My weight issues began 17 years ago when I gained 70 pounds, seemingly overnight. For the 7 years after that, I tried every diet and every "lose-weight-fast" scheme out there. I lost some weight here and there, but it all came back just as quickly as I lost it. Nothing worked - until I changed my relationship with food and my lifestyle. Not only did I lose 65 pounds, but I've also kept it off for more than 10 years.
With coaching, you can too. Contact me today.
Happy 10 year Anniversary to me...
2004: 2014: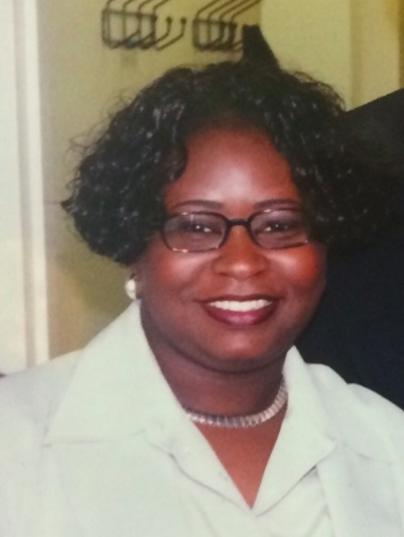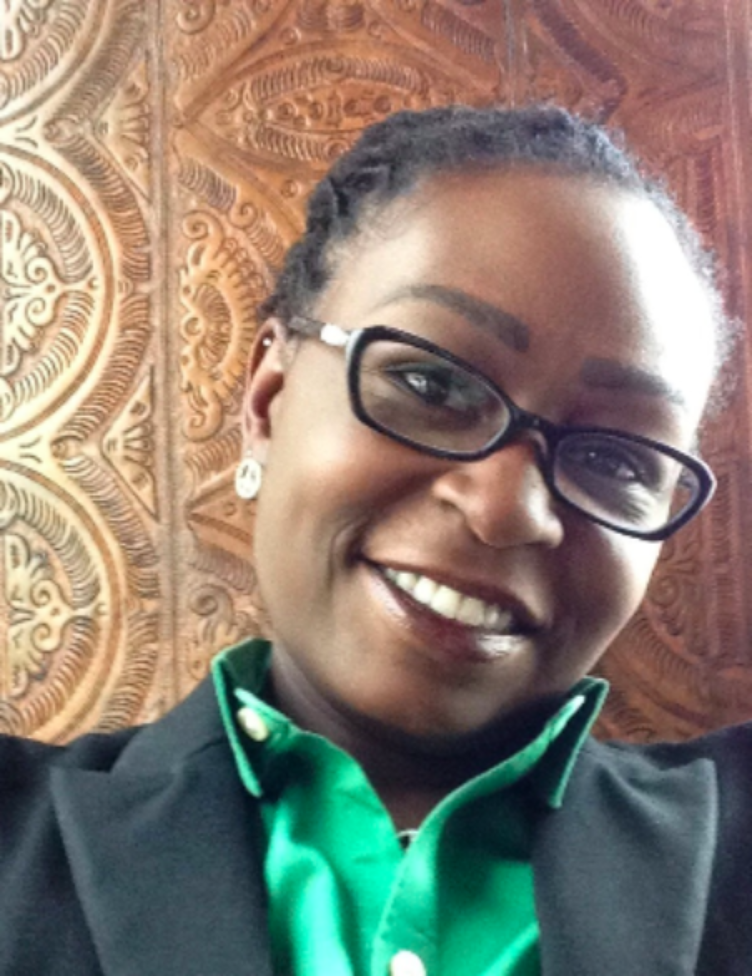 Do you want to:
Lose weight?

Keep it off?

Look and feel your best?

Form a new relationship with food?
Schedule your FREE 50 minute consultation by clicking the button below.
If the biggest thing holding you back is you, then Get Over Yourself! Put an end to your self-sabotage, self-inflicted wounds and your negative self-talk.

Services Offered:
By the Session - Individual/Group Coaching

By the Month - Individual/Group Coaching

By the Package - Individual/Group Coaching

LinkedIn Profile Makeovers - Individual/Group

Speaking Engagements

Corporate Workshops
Copyright © 2014 Get Over Yourself Career and Life Coaching, Inc. All Rights Reserved